About us
ElevateStudio is a boutique technology consulting firm that provides tailor made solutions in partnership with our clients. Our aim is to enhance corporate competency and performance through result-based solutions, effectively combining processes, people and systems, designed to match clients' individual requirements.
ElevateStudio realizes the need to be better at changing quickly, better at growing and developing from within, and better at creating strong internal customer-supplier relationships. This is achieved through the introduction of enthusiasm, inspiration, motivation, loyalty and building corporate culture and values to comply with our strategies.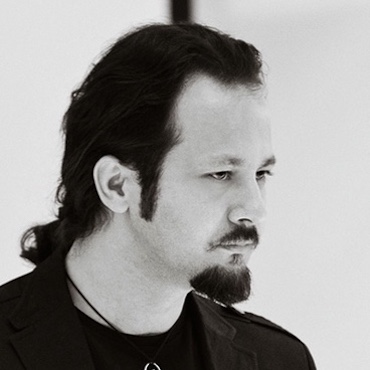 Umut Gökbayrak
Umut is a software engineer and a serial entrepreneur with 22 years of experience. He is the founder/partner of 9 startups and having worked for over 10+ years in the enterprise world, he has an extensive knowledge both in the startup and the corporate world. He can help you build your tech team, help you productize your idea and fix technical scalability issues. Umut is passionate about business and helps business owners find better ways to do things and enjoy life more.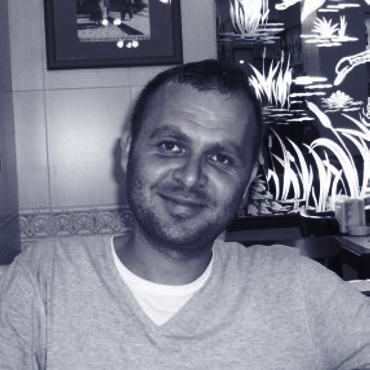 Özgür Rahmi Dönmez
Ozgur is a passionate software engineer and a big data expert specialized in scalable applications processing high volumes of data at high speed. He has worked for several big companies and startups from San Francisco, London and Turkey and became key driver for their success stories. His enthusiasm in following the latest trends and breakthroughs in software industry helped him build simple and powerful architectures for the companies.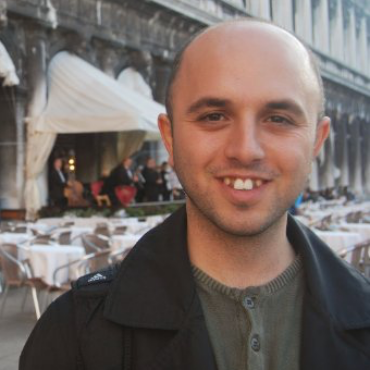 Yavuz Gökırmak
Yavuz is a software developer focused on developing scalable cloud applications. He consulted several enterprise companies on their digital transformation to the cloud. As a fan of lean development principles he enjoys productizing ideas and putting maintainable products into production. He is also a co-founder of many startups and can bring his skills and experience on forming a successful bootstrapping business.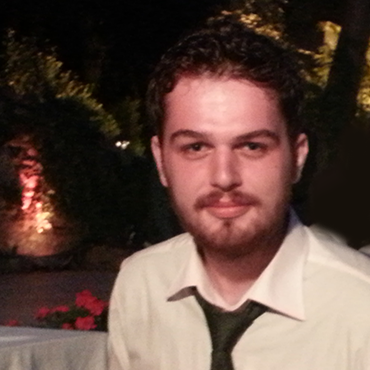 Mehmet Canker
7+ years of experience with quality oriented full-stack software engineer and trainer. He uses modern software technologies to develop performance oriented applications. He always follows the latest technology and spends time on implementation of new technologies with established systems. With trainer profile, he gives training and software consultancy to many companies and has 3 very popular software books that he writes.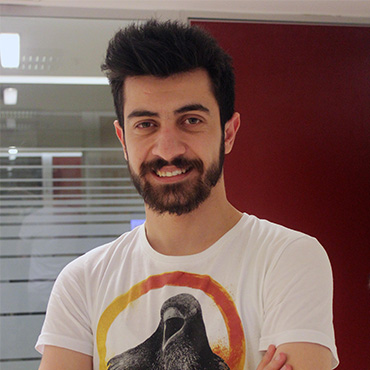 Devran Bostancıoğlu
Devran has been working as a product designer at various companies and startups for 6+ years, and is now providing design consultancy in user experience and interface design. By designing the design process from scratch, providing A/B tests for the user experience, designing the data and the user to the center to make life easier. He is also one of the founders of Designcup, a mobile benchmark site.
Still not convinced? We can help you!
Fill out the application form and our specialist will contact you for a consultation.
We turn ideas into software products
Fill out the application form and our specialist
will contact you for a consultation.